DC Ghost Tours Are Sure To Spook You
October 7, 2022
|
Uncategorized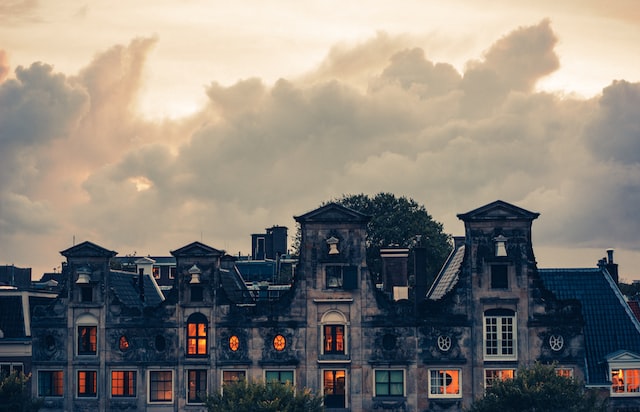 Uncover the haunted and ghastly throughout the DC area with these spooky ghost tours. This Halloween season, consider a fright-inducing walking ghost tour through Washington D.C. Check out all of the possible wonderfully wicked tours that take place all year long. These will have you delightfully spooked as you attempt to walk from haunt to haunt in some of DC's oldest areas. 
Fiat Luxe Tours: Haunted and Historic Georgetown– Comprehensive private expeditions that you can book at your convenience, with a deep dive into the creepy past of one of DC's oldest neighborhoods. 
AmeriGhost: Ghosts of Lafayette Park & Capital Hills Haunts– Professional tour guides dying to show you the paranormal activity that haunts the nation's capital. 
DC By Foot: Ghosts of Georgetown & White House Ghost Tours– Learn about the darker side of Georgetown's history. 
Scary DC Tours: Horror on the Hill– Historically accurate and chilling ghost tours featuring scandal-filled tales, stories of mysterious apparitions, and more. 
Nightly Spirits: DC & Alexandria Ghost Tours– The go-to for creepy, and alcohol-accented tours, this tour brings you to areas chock-full of history. 
Any one of these tours will be the perfect way to get yourself in that spectacularly spooky Halloween mood!