Warm Up Over Hot Coffee Near Your Apartment in DC at Peregrine Espresso
January 16, 2022
|
Uncategorized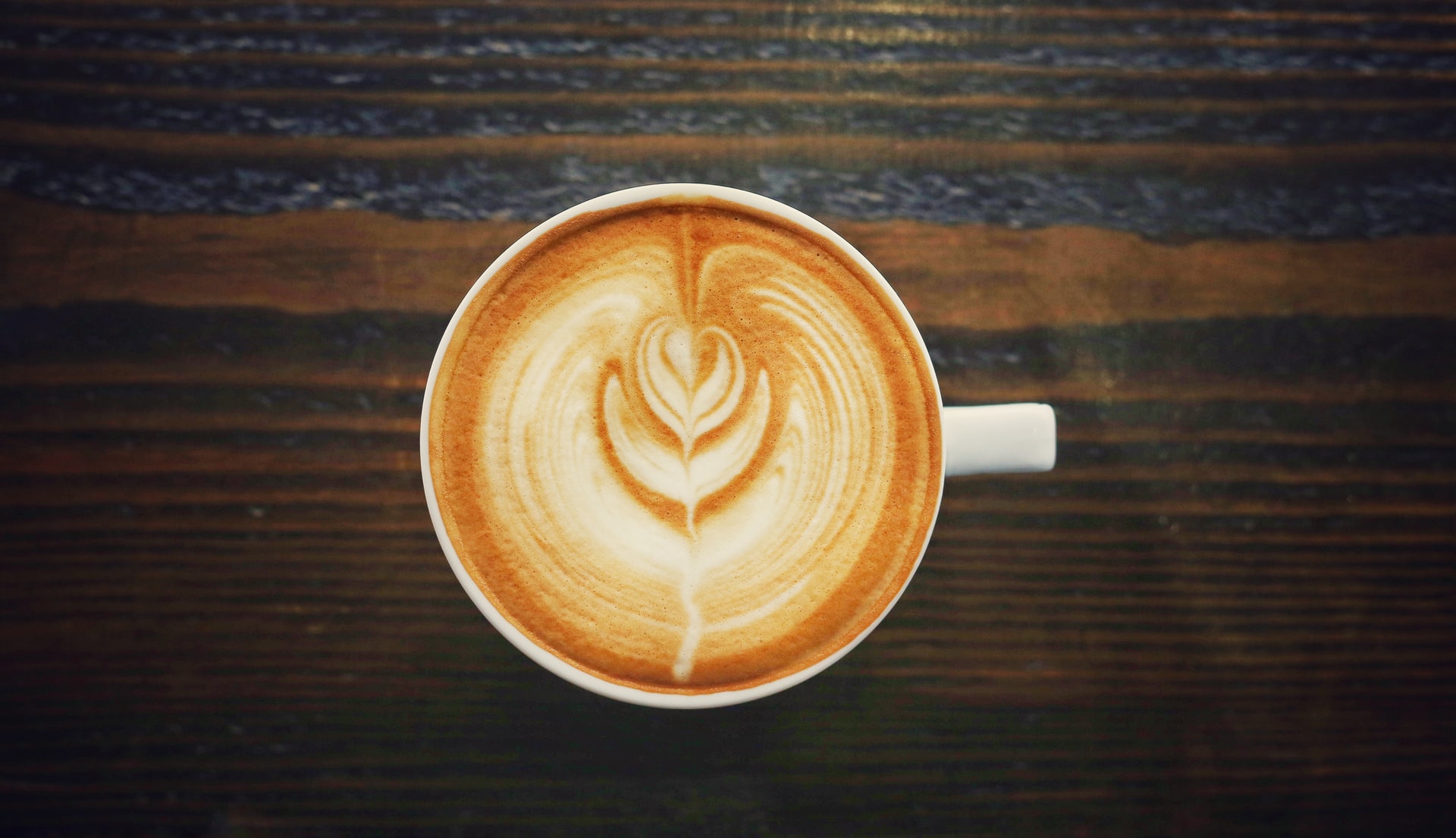 Enjoy some premium coffee and an assortment of delicious freshly baked pastries at the Peregrine Espresso, a cute, boutique cafe located just moments from your apartment near Lincoln Park DC. The trendy and vibrant feel of the cafe will not only put you in the mood for some coffee, but will make you feel right at home. 
The coffee and espresso menu is quite extensive, as this is their specialty. You can choose from menu options that range from a dark flash brewed iced coffee, a sweet cappuccino or macchiato, all the way to a straight up shot of bold espresso. The bakery items are always tasty and baked fresh daily from the famous blue bird bakery and delivered each day to Peregrine.
Peregrine Espresso is open Monday-Friday 7am-2pm, and weekends from 8am-3pm.