Ford's Theater: Step Into the Past Near Your Luxury Apartment in DC
January 14, 2022
|
Uncategorized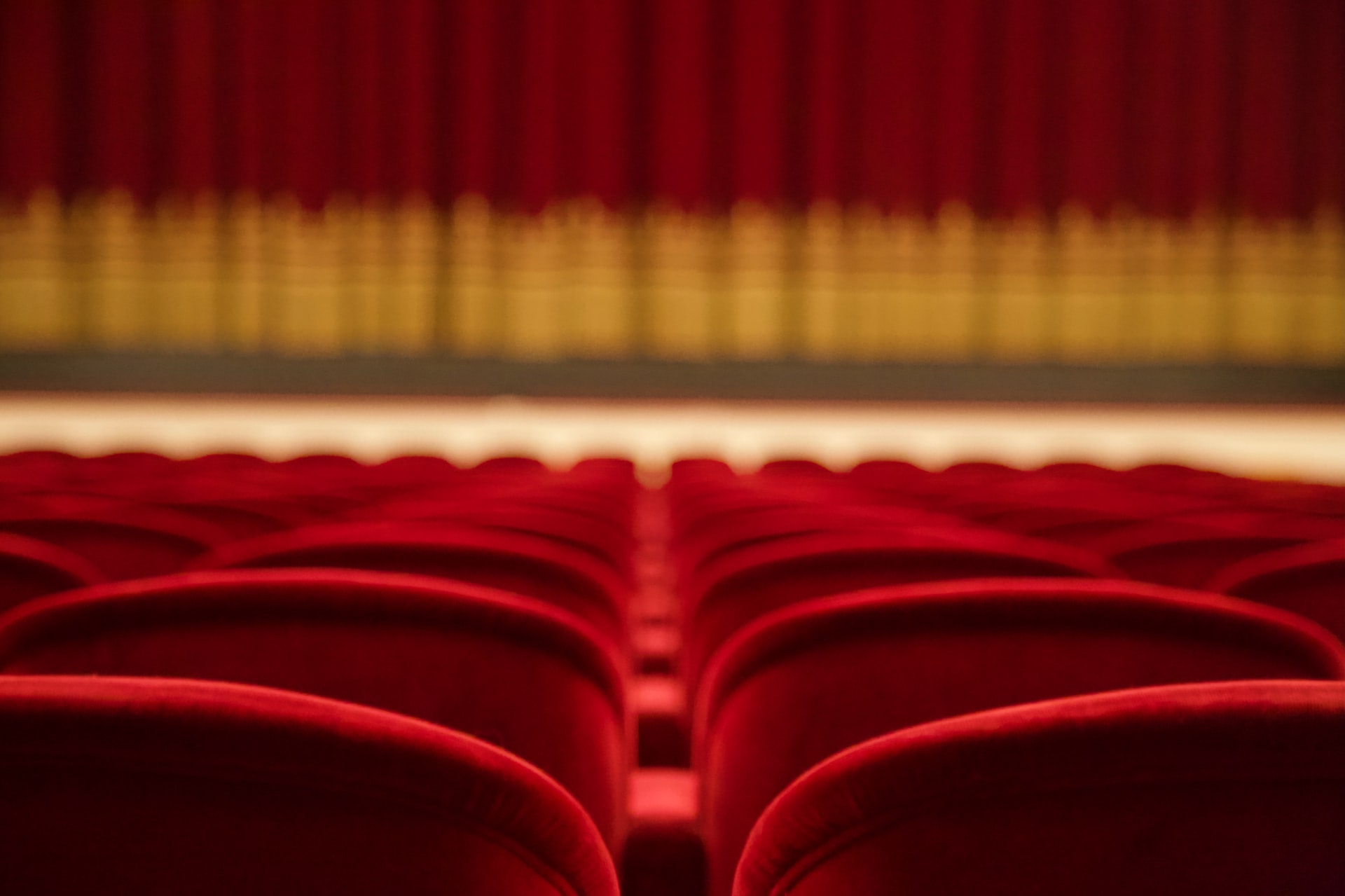 The history of Washington D.C. is incredible, so what better way to fully immerse yourself in the action of it all than to visit the actual site of the great president Abraham Lincoln. Ford's Theater is the actual location of Lincoln's untimely death, and is now a live performing arts theater and a tribute to Lincoln himself. 
Ford's Theater is a staple of the community of Washington D.C., and should certainly be on everyone's "places to see" list. You can schedule a virtual or in-person tour of the historic site here and take a peek into the theater behind the scenes. You can also get tickets to see actual live performances at the theater and turn your historical education into a fun evening out. Performances include "The Mountaintop" which is a riveting recollection of the night before Lincoln's fatal attendance at the theater, or if you want something more up beat check out the new show titled "Grace", which is a celebration of African-American culture and livelihood. 
Come on out and explore history at Ford's Theater and get a better understanding of the history right outside your door at The Residences at Eastern Market.