Savor the Flavors of Filipino Fare Near Your Apartment in DC at Balangay
January 10, 2022
|
Uncategorized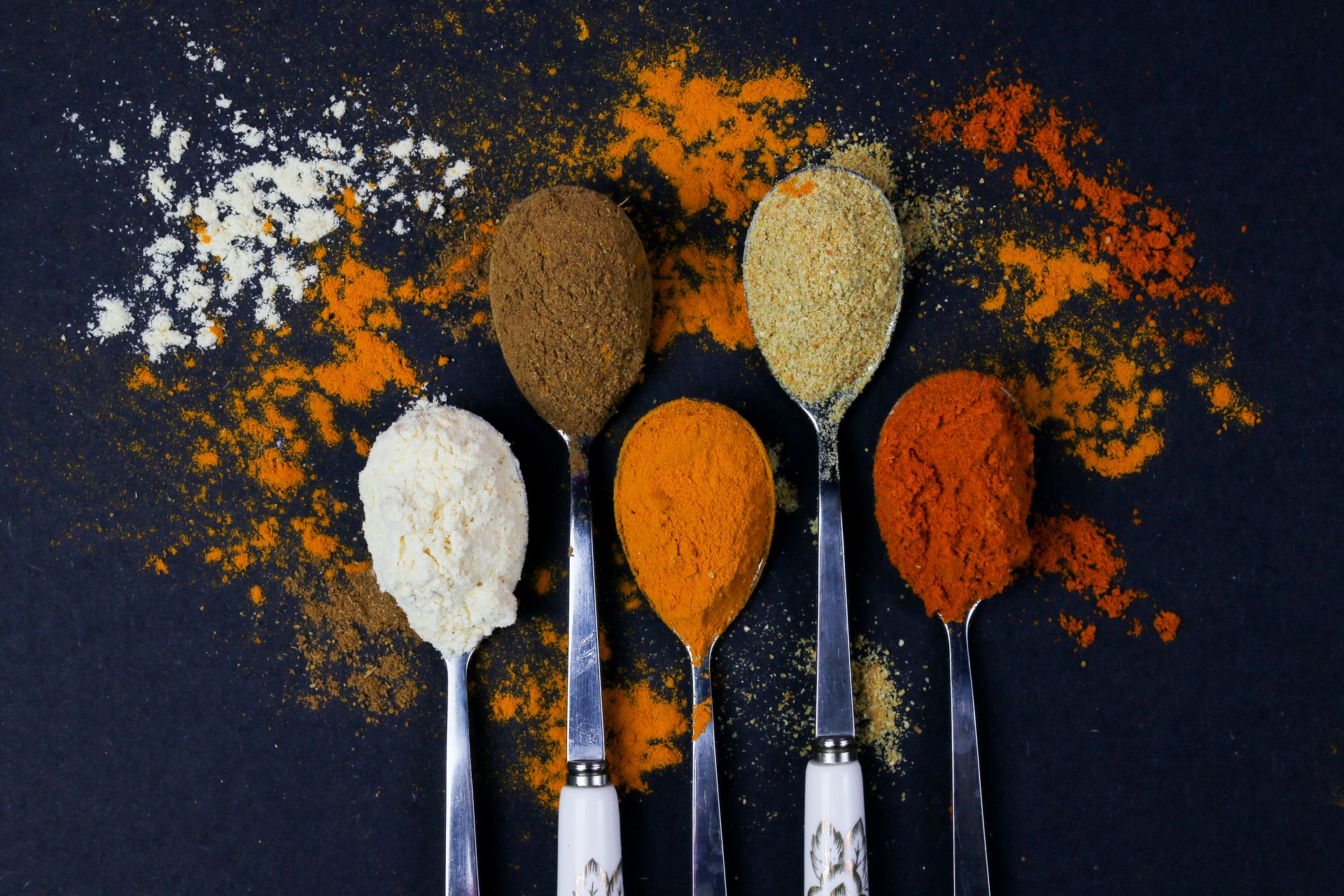 Get a taste of delicious Filipino cuisine at Balangay. Authentic Filipino food and craft drinks are curated by the chefs, just waiting to be explored. From appetizers to lunch entrees and dessert, you will have a hard time finding something you don't like here at this Filipino restaurant near your apartments on East Capitol Street DC.
You just have to try the famous portobello burger, a tasty blend of a giant portobello mushroom topped with spices, herbs and a variety of veggies of your choosing. You also have to try the lumpia appetizer, which is a traditional spring roll type appetizer originating in the Philippines. It is a tasty combination of white meat chicken, peas, carrots, scallions and a smooth coconut reduction sauce. 
Finally, enjoy a decadent dessert at Balangay. Biko, a traditional Filipino, is one very popular option which is sticky rice with charred coconut, or try the drunken turron which is plantain spring rolls with a caramel brandy sauce and topped with toasted pistachios.