Buy Your Tickets Now to Christmas Illuminations at Mount Vernon
December 10, 2021
|
Uncategorized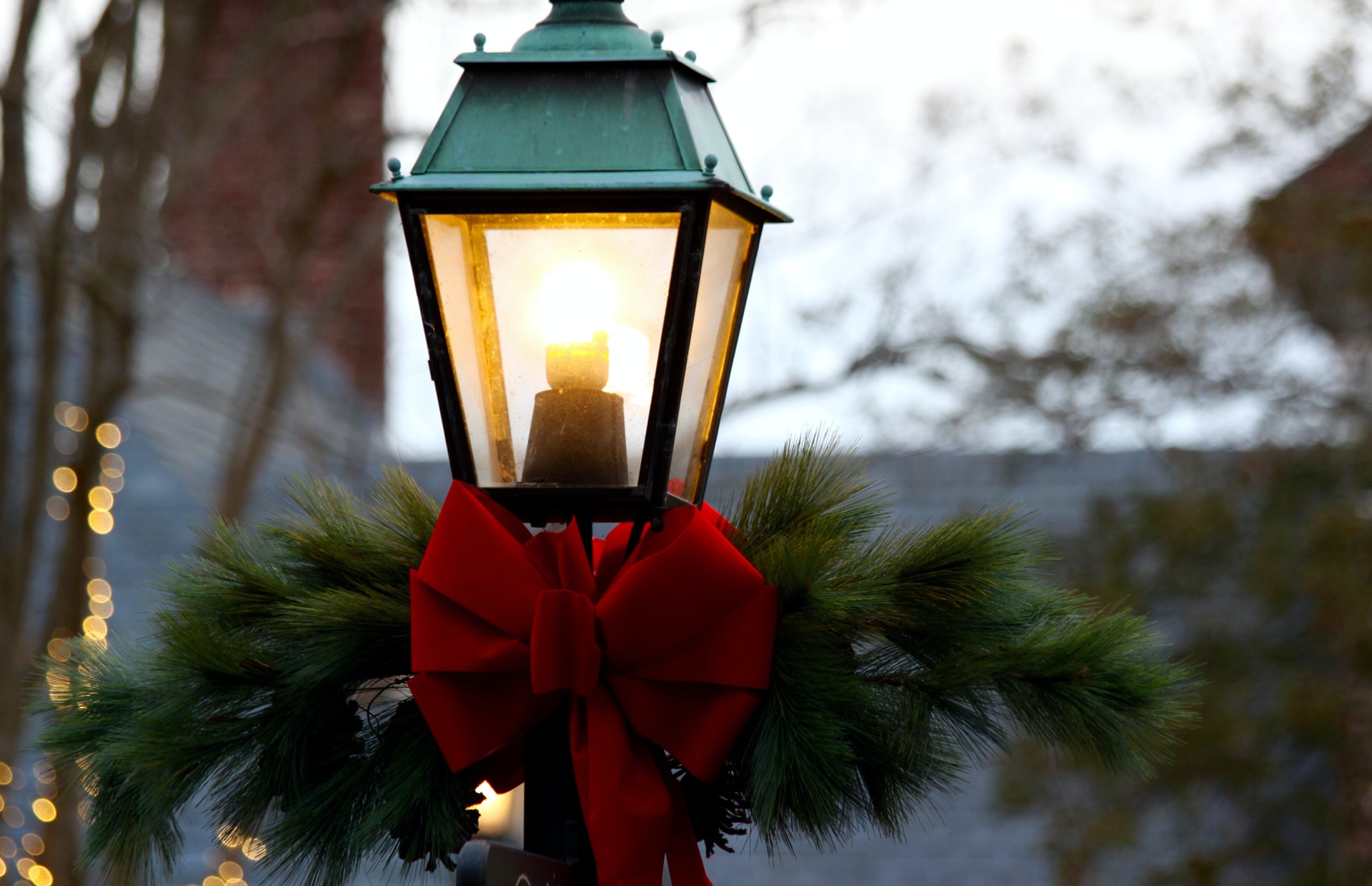 Want to experience the holiday season with an 18th-century twist? Pencil in a visit to Christmas Illuminations at Mount Vernon. This unique holiday celebration that will take place at the Mount Vernon Estate will bring you back and show you what the holiday season was all about in Washington's days.
After arriving from your Washington DC apartment, shop at the Winter Market that is home to one-of-a-kind artisans who have mastered historic trades like ceramics, soap making, and glass blowing. They've made perfect gifts for the person on your list who says they don't need anything. Why? Because each uniquely crafted item tells a story; that's the best kind of gift. Plus, this year is a year we should all try to support local makers and vendors.
After your shopping experience at the 18th-century market, you can sing carols by the fire at the outdoor Winter Encampment! Then, visit the blacksmith's shop to get a firsthand look at the art of blacksmithing. But to close out the night is perhaps the most exciting (and modern, to be honest) feature of the event. Fireworks will illuminate the sky, hence the namesake of the event! The event is only on December 17th and 18th so purchase your tickets now. Don't miss it!