Meet Some Friends From The Residences at Eastern Market for Drinks at Jane Jane
November 12, 2021
|
Uncategorized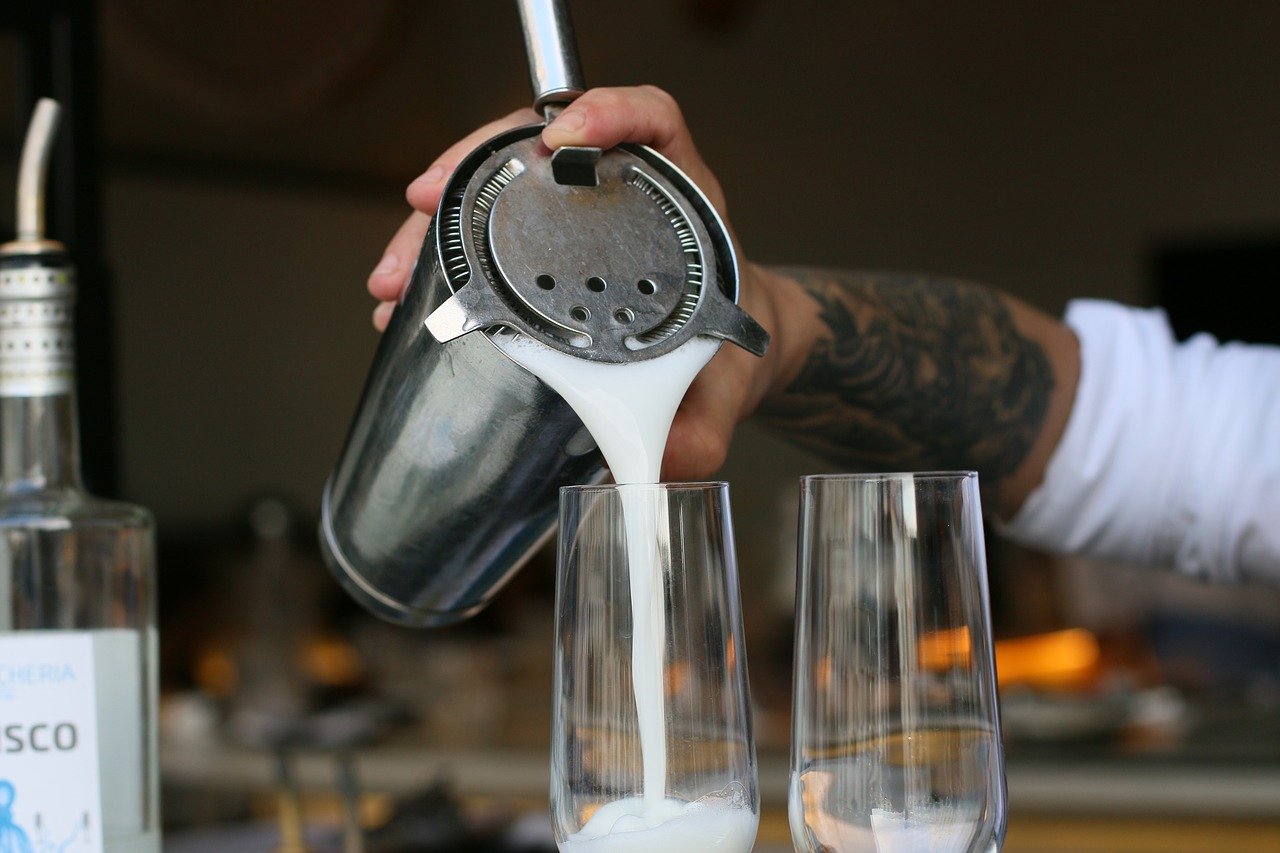 Don't miss checking out the newly opened cocktail bar on 14th Street, Jane Jane! The new addition to DC's bar scene, Jane Jane hosted its grand opening on August 26, 2021. Expect a classic and cozy cocktail bar with friendly staff, tasty cocktails, and a comfortable interior. The 850-square-foot bar emulates the comfort of visiting a close friend's home for drinks and is co-owned by Dot's Spot owners, Jean Paul Sabatier and Beau Thai and BKK CookShop owners Ralph Brabham and Drew Porterfield.
Jane Jane's name was inspired by Brabham's mother, Jane, who is always ready to entertain guests with homestyle snacks – and the bar's owners hope to continue that attitude in their new space. The bar serves tasty bar bites, classic cocktails, and good times, channeling a throwback cocktail party with their homestyle party finger foods and drinks like Margaritas, Negronis, and Old Fashioneds.
Jane Jane brings bargoers a new, fun stop perfect for spending time with your closest friends from The Residences at Eastern Market.