Now Open Near Your Washington DC Apartment: Never Looked Better
October 28, 2021
|
Uncategorized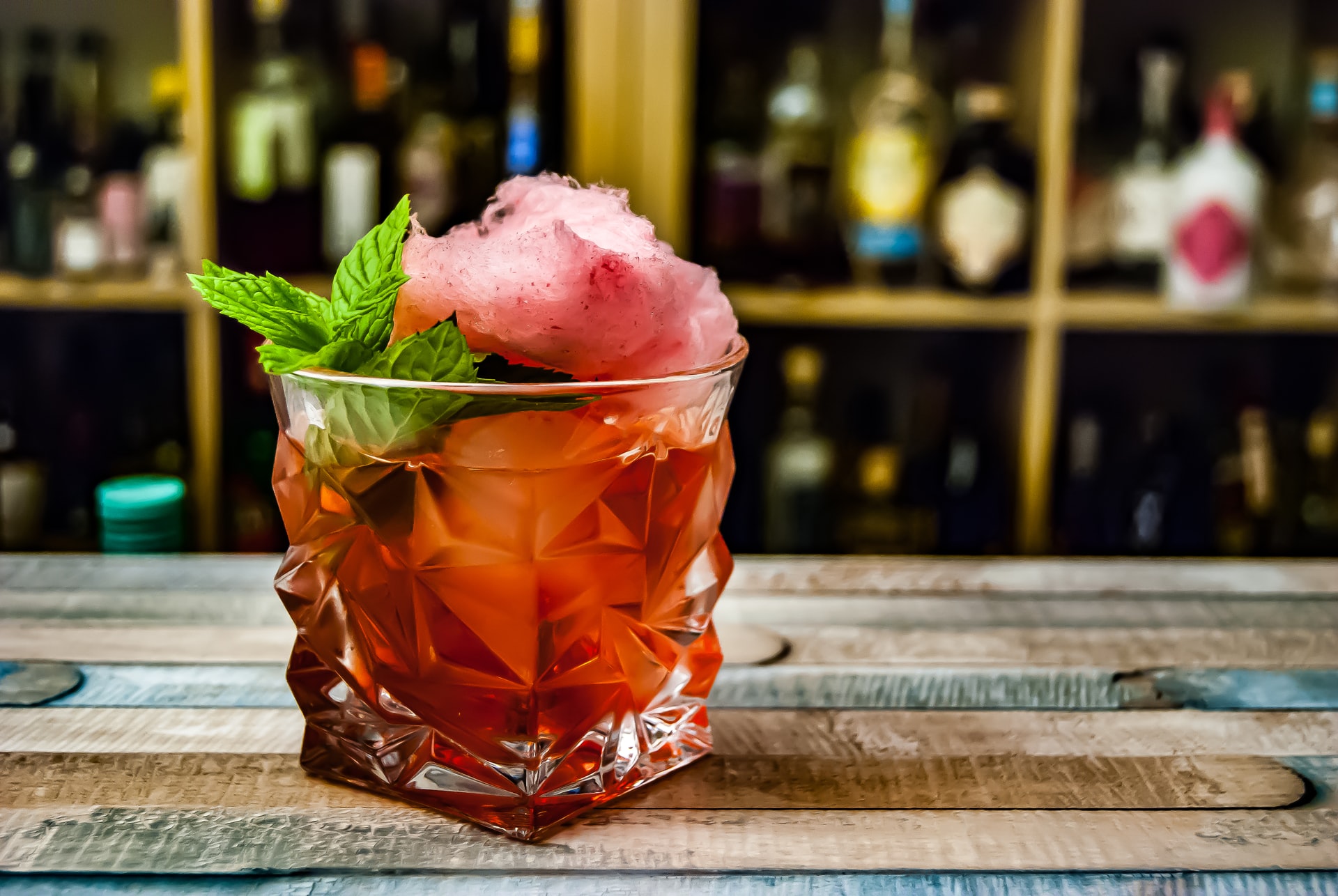 An underground, private party with neon lights and flashy signs. Sounds like a good time right? That's exactly what the traditional raves were like, and Never Looked Better is here to create a rave-like party near your apartment at The Residences at Eastern Market.
The cocktails are always on point, bar food is available at all times of course, and dancing…well that's just an obvious assumption! Get your groove on while sipping on a stiff drink with plenty of other fellow socialites and have a really great time just livin' it up. Gin and tonic, bourbon on the rocks, Manhattan, or jack and coke, you name it. The bartender at Never Looked Better will make it!
If you need a space for your group event or for a fun filled birthday party/bachelor party bash, you can also rent one of their available rooms and keep your group together in a party room dedicated just for you.