Thompson Boat Center: Explore the Water Near Your Apartment in DC
October 22, 2021
|
Uncategorized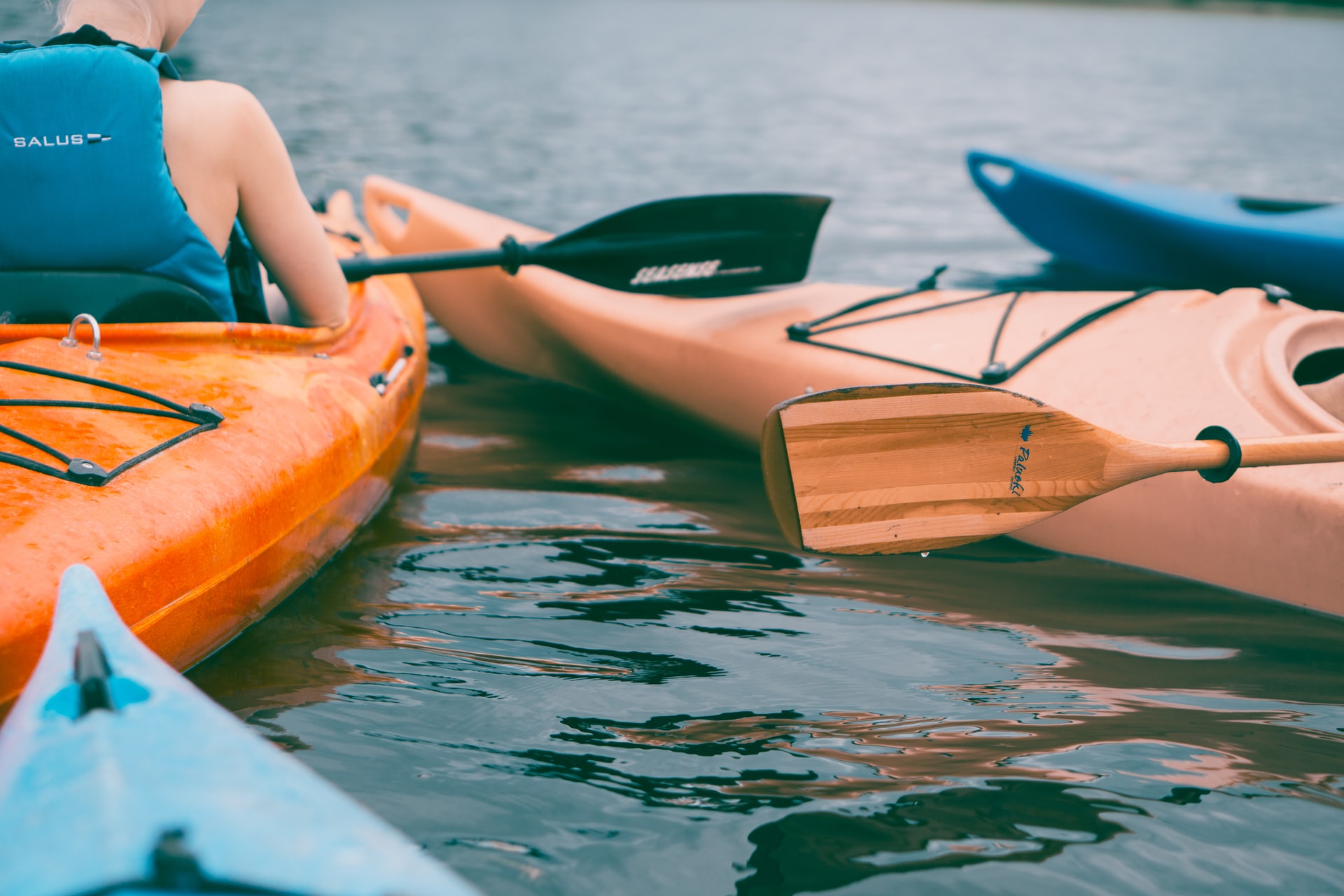 Locally and along the shore, there is no shortage of ways to enjoy the Potomac this fall. After all, why live so close to the river if not to take advantage of all it offers? At Thompson Boat Center, you can do just that, renting a kayak, canoe, boat, or hydrobike.
Thanks to the boat center's lessons and educational programs, you don't need extensive experience on the water before arriving at Thompson's. Similarly, rentals come with their own bit of instruction—as one reviewer puts it, their staff provides "level-appropriate guidance (including safety requirements!)." So, not only are beginners welcome, but they'll take their vessel onto the water with confidence. Perhaps the most highly regarded feature of a day on a Thompson boat is one the center couldn't curate, yet customers consistently benefit from: the scenic views. Sunrise, sunset, or simply taking in the area's natural beauty, the scenery alone is worth the trip from your apartment at The Residences at Eastern Market.
Whether you're a long-time boater looking to try a new-to-you option or you're a complete beginner looking to see some of DC's most breathtaking reviews, Thompson Boat Center can make it happen.