Aboveground: A Taste of England Near The Residences at Eastern Market
October 1, 2021
|
Uncategorized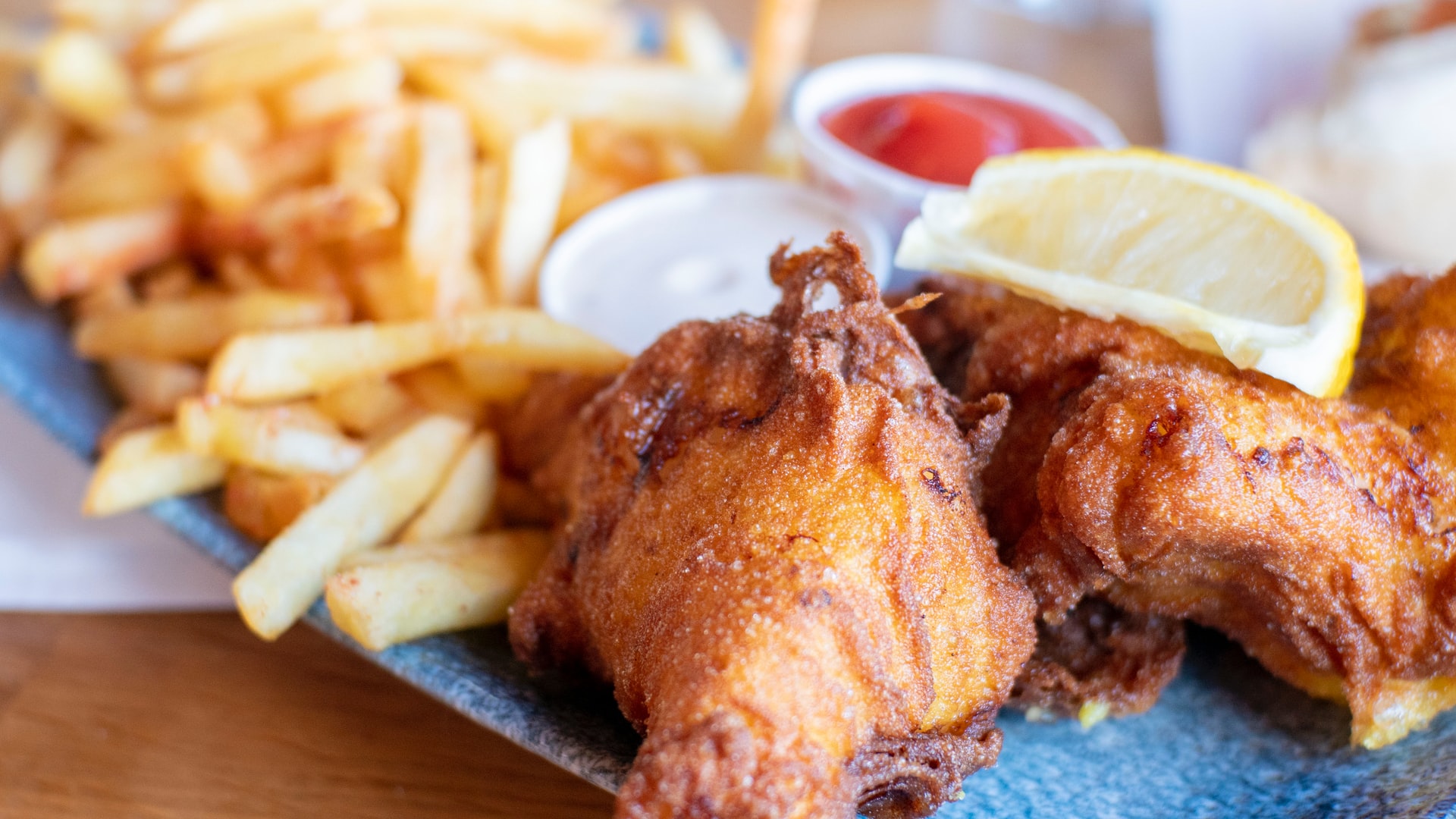 Aboveground, a new Union Market stand serving delicious British-style street food, has debuted near your Capitol Hill apartment. The most popular dish—by far—is the fish and chips. The chefs at Aboveground fry the fish just right, and use the right type of oil to qualify it as a true British fish and chips dish. 
You can also enjoy an authentic British sausage roll, peas, chicken tenders, and chicken and leek pie, all crafted by the expert chefs at Aboveground, trained to specifically cater to British style cuisine. The restaurant itself is extremely easy to navigate, being in Union Station and there is always plenty of comfortable seating for you to enjoy your meal. 
For anyone interested in some good, authentic British food, you will definitely love a visit to Aboveground.