Las Gemelas Cocina Mexicana Is a New Eatery Near The Residences at Eastern Market
September 3, 2021
|
Uncategorized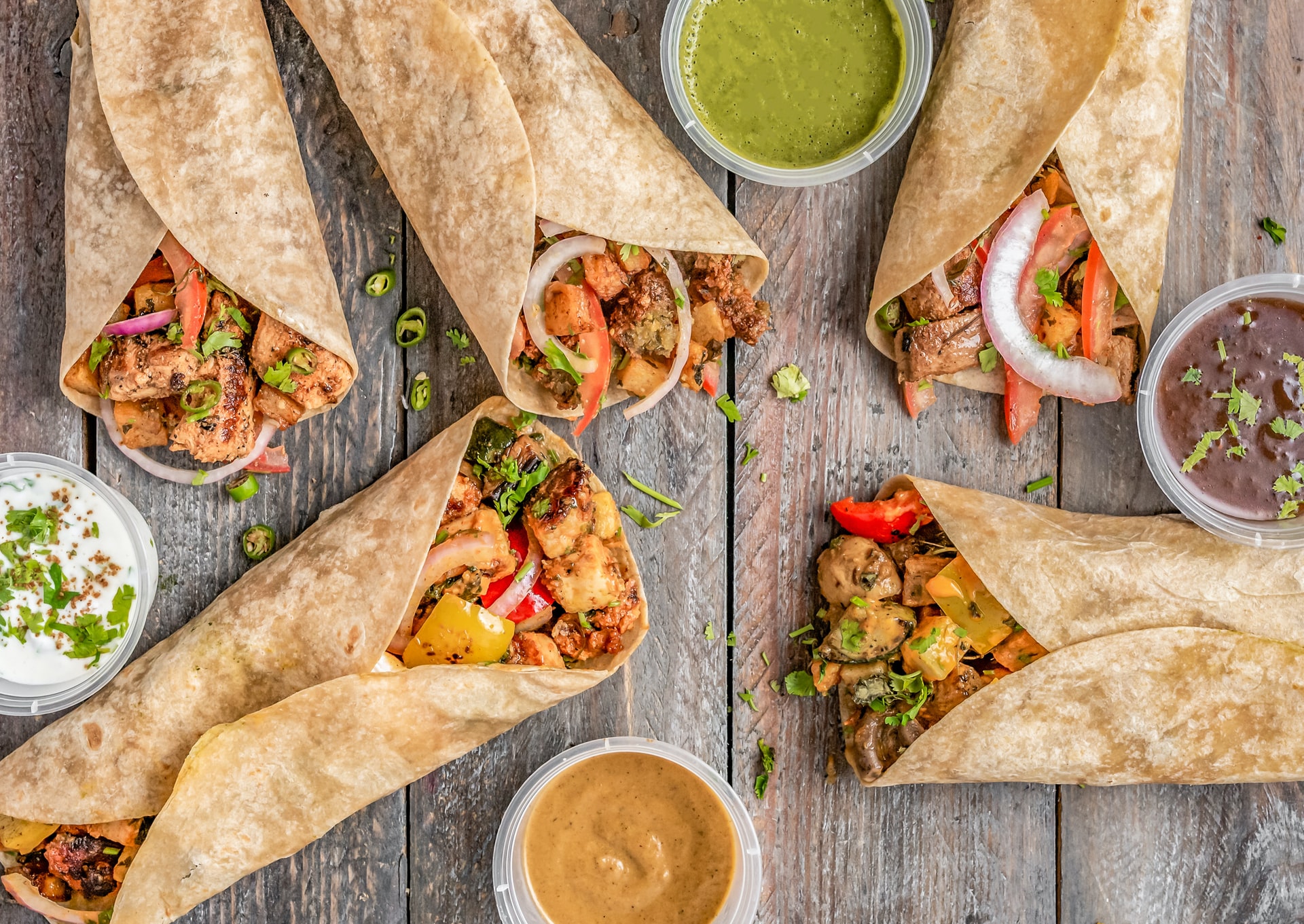 Looking for a spot near your apartment in DC to enjoy elevated yet traditional Mexican fare? Try Las Gemelas Cocina Mexicana. This newly opened eatery is owned by a handful of passionate entrepreneurs, foodies, Mexican cultural experts, and enthusiasts bringing innovation and creativity to traditional Mexican favorites.
One feature everyone loves is they actually offer a daily brunch/lunch menu! You'll find tasty plates like chilaquiles with tomatillo salsa and two sunny eggs, bacon rubbed with chili, achiote, and honey for a little sweet and savory combo action, and a bacon, egg, and Oaxacan cheese sandwich with a side of perfectly fried hash browns and salsa habanero for an extra kick. If you want to try a combo, no one has really thought of it before. The cafe pina must be sipped with your meal. It's a mix of nitro coffee with frothy pineapple juice, and it's epic. Dinner is just as delicious as brunch!
POTUS even popped by recently to promote the Restaurant Revitalization Fund! Since then, it's definitely gotten a little more attention in the media, so make a reservation before you arrive to ensure you get a table!