Save Room for the Doughnut Bread Pudding at Crazy Aunt Helen's, Now Open Near Your Capitol Hill Apartment
September 1, 2021
|
Uncategorized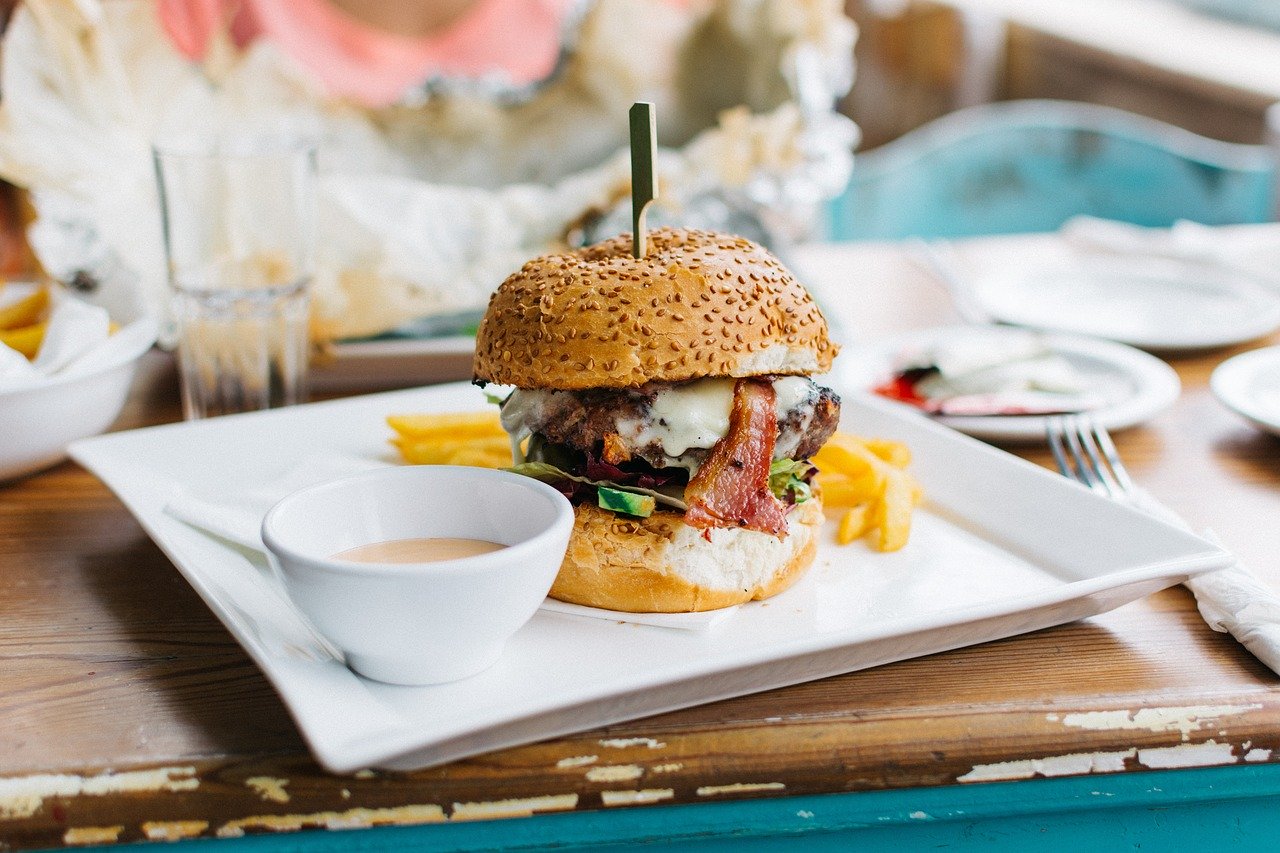 Open since July near your apartment in DC, Crazy Aunt Helen's is a new local cafe that many have described as "adorably unusual" and a "soon-to-be-hotspot." In other words, everyone is really loving it! Right now, as they work out the opening kinks and hire more team members, they're open for dinner and brunch—each equally delicious.
The brunch menu features delightful entrees that cater really well to those with dietary restrictions and fan favorites. You'll find vegan fab cake Benedict served with shoestring fries, shrimp and grits with bacon and cheddar cheese, biscuits and gravy with maple sausage, cinnamon roll pancakes, ricotta and fig toast with orange segments, and more! If you're looking to go all out, get a cinnamon sugar doughnut or an apple fritter on the side.
For dinner, the menu is an eclectic mix of Southern-inspired fare and healthy eats. You have a watermelon-and-jicama salad with pickled serrano that you can follow with a brisket fit for a king. They have tasty fresh swordfish and vegan steaks, and a wide variety of burgers. Save room for the doughnut bread pudding topped with rum caramel and whipped cream!