Sip a Taro Latte at 7th Street Hill Cafe, Just Moments From Your Luxury Apartment in DC
August 17, 2021
|
Uncategorized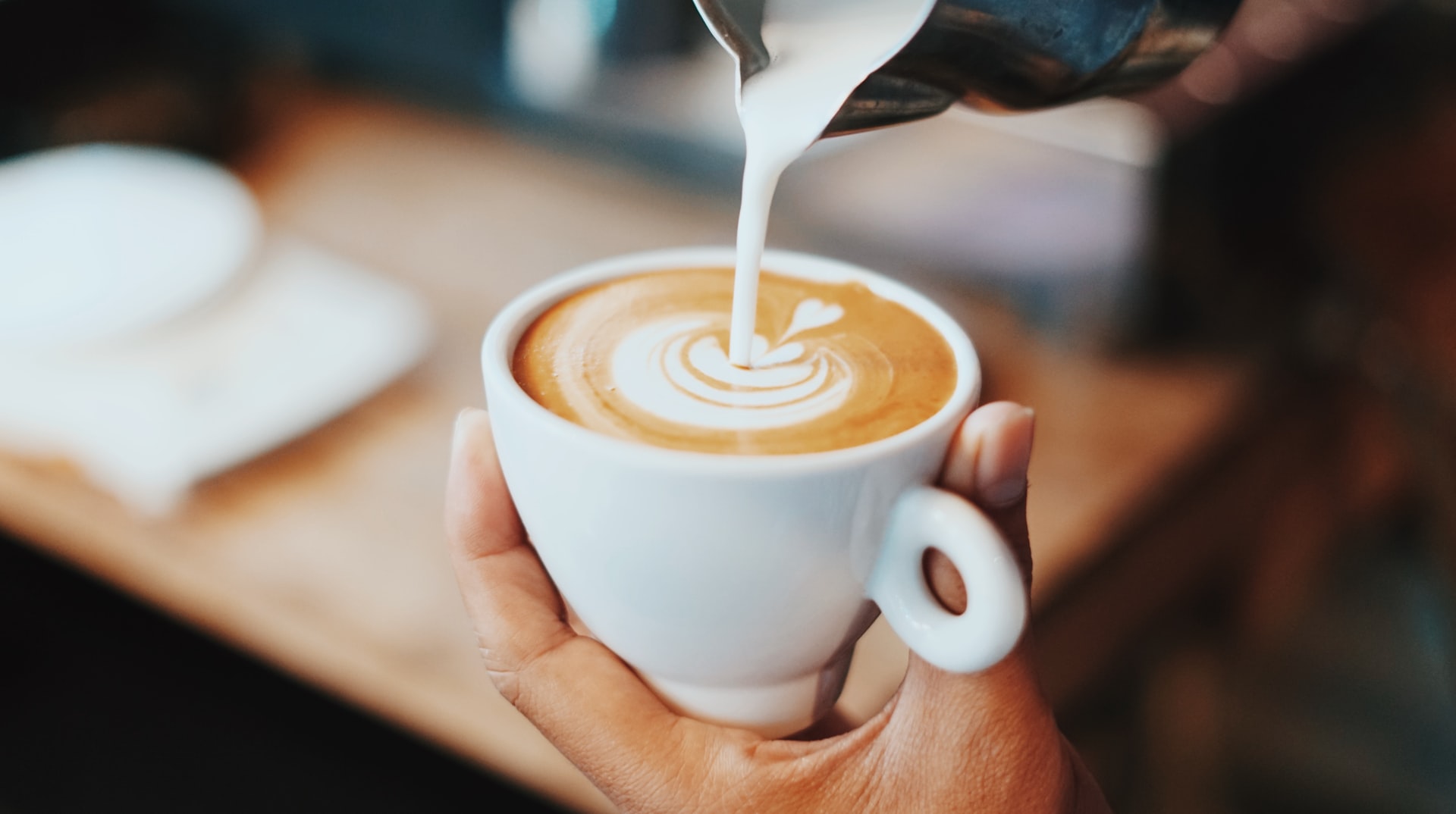 If you used to frequent the old Port City Java, you're going to be thrilled that the spot has been filled by a new coffee shop—7th Street Hill Cafe! It opened in 2019, so it's been a bit, but after the year and a half we've had, a lot of locals are still trying new spots, including this cafe!
If you're visiting in the morning, grab a black coffee or a taro latte and pair your caffeinated beverage with a bacon, egg, and cheese burrito for fuel that will last you all day long. At lunchtime, try one of their smoothies; the mango or green spinach are favorites. Or if you want something a little more substantial, order the apple and turkey sandwich on brioche;it's a regular go-to for many!
During the summer months, it's fun to sit outside on their patio while sipping on an iced beverage and catching up with friends from your apartment in DC. Take a minute to slow down and enjoy the scenery!