Emmy Square Serves Detroit-Style Pizza Near The Residences at Eastern Market
August 16, 2021
|
Uncategorized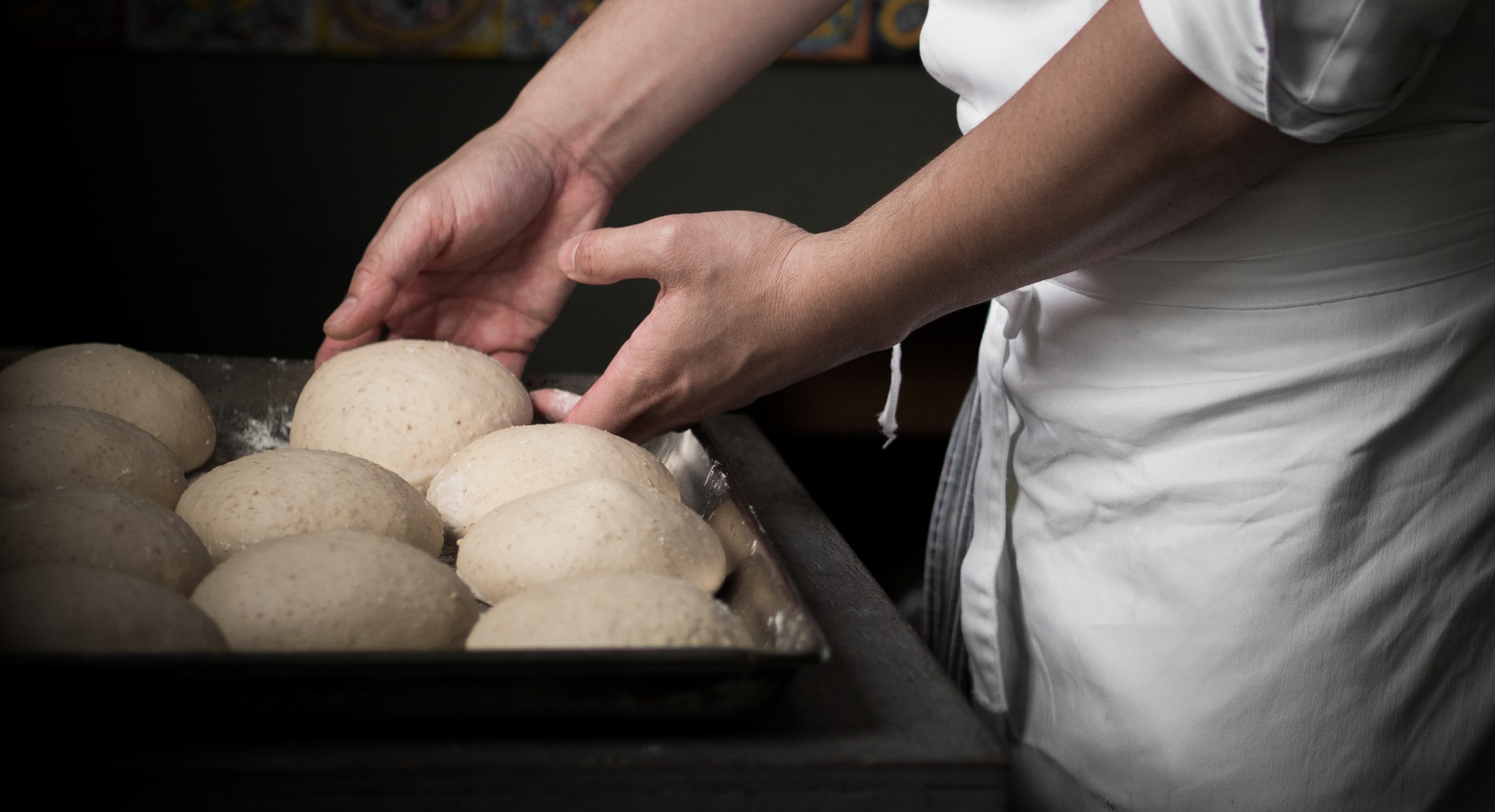 Is Friday night pizza night in your apartment? Mix it up this week and try a new spot—Emmy Squared! This national chain has beloved locations from New York to Atlanta to Nashville, and now we have one right in our backyard in the Navy Yard. 
The pizza is Detroit-style, which means square sliced pies made with a thick crust that's crispy on the outside, fluffy on the inside—and it may just be your new favorite pizza near The Residences at Eastern Market! Favorite pies include the vodka with homemade vodka sauce and pecorino and the angel pie with ricotta, mushrooms, and truffle cream. They also serve up sandwiches, salads, and tasty cocktails if you're dining in.
If you want to feed a crowd or have friends over for a game night with good eats, check out the family meal packs that can be ordered in advance. Choose from the burger box with three burgers and an overflowing container of fries, a combo pack with two burgers and two pizzas, and a traditional family meal with cheesy garlic sticks, Brussels sprouts salad, Caesar salad, and three pizzas.